Power Rating
119 KW / 160 HP
Operating Weight
9.800 Kg
Width on Tracks
1.900 mm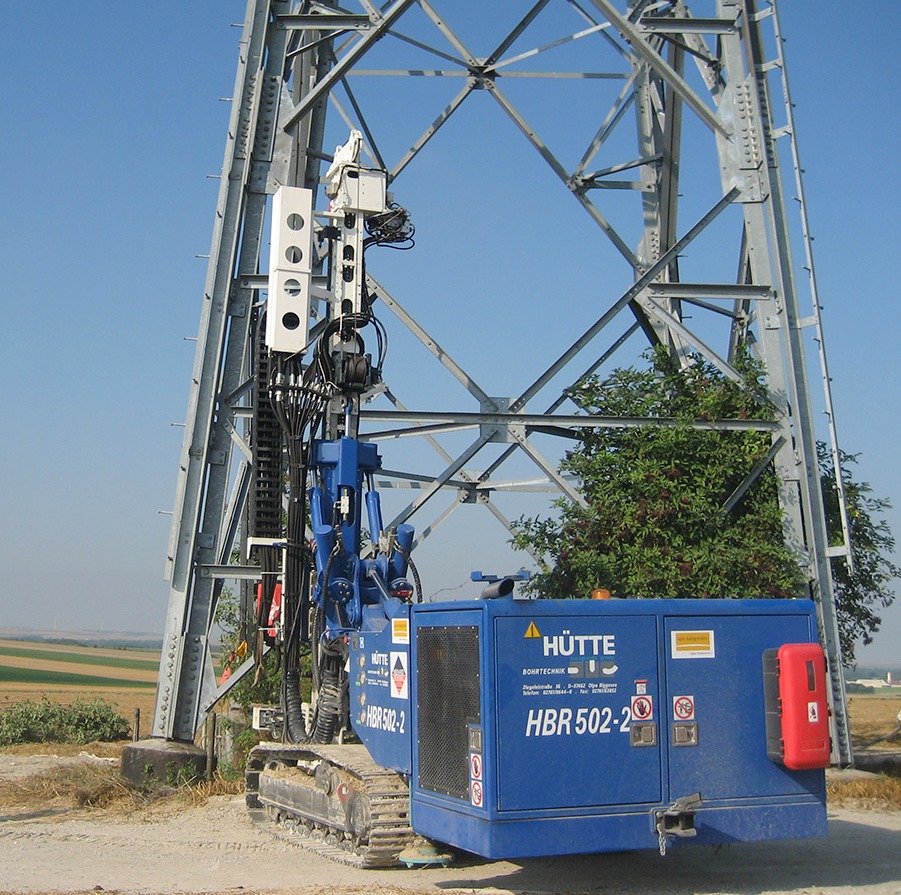 Drilling equipment, attachments and know-how
For more than 30 years Hütte has been providing drilling solutions. Our range of products includes drill cars up to 30 tons, excavator attachments and tailor-made equipment. We can also make changes in the equipment incorporating technology to increase productivity and versatility.
Our Organization
Hütte, part of the Casagrande Group, offers a very wide range of services. Our customers only have to gain from the high know-how of our employees, very experienced and specialized staff. Our team can help you from the time of purchase, maintenance and constant monitoring equipment's life.
Our vision
The philosophy of our company is very easy to explain: we provide products with quality innovation and which can be customized, all due to our staff know-how, our commitment to our customers and investment in new technologies, as well as the entire internal and external structure of HÜTTE-Bohrtechnik and the Casagrande group.