Service Contracts and Maintenance Contracts are customized to meet the needs of the customer, relative to their business, equipment and application.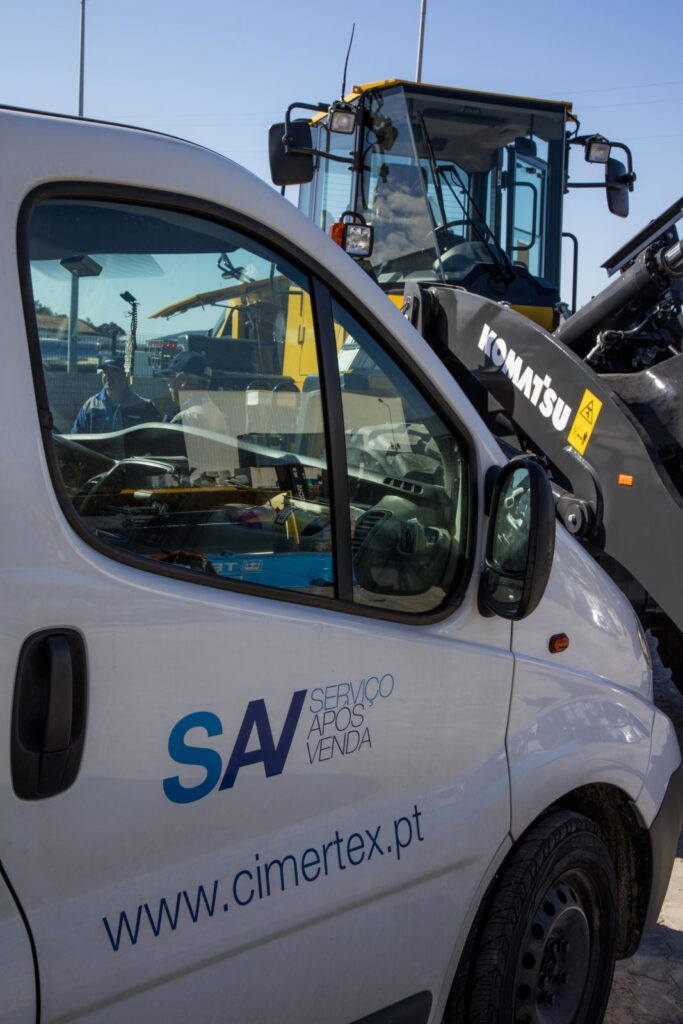 Preventive maintenance is one of the most effective ways to keep operating costs under control. Thus, we make available a maintenance contract that allows our specialized and experienced technicians to ensure the maintenance of your equipment, all services being performed according to the factory specifications.
All technicians are trained according factory standards and can assist and inspect the equipment.
Written reports provide additional indicators that should be used to avoid costly repairs.
Oil analysis are also performed (optional) on the main machine parts at 500-hour intervals, which evaluate oil state trends and component wear, helping to maximize equipment life.
Depending on your existing own resources, a Service Contract may be your best option for maximum productivity and cost savings. We provide a service contract at a fixed cost per hour, for a specified period of time. The management of repairs and the planned replacement of components are important elements ON this option. Our service contract can be the guarantee of increased machine life at the lowest possible cost.
After Sales Contracts will allow you to save time, money, improve the availability of your machine, and free you resources to focus on other important aspects of your business.