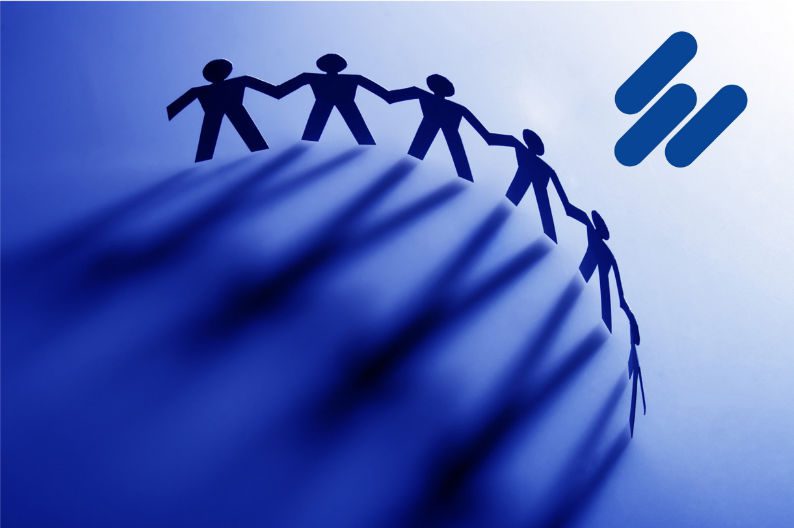 We are a certified company, importer and distributor of equipment for public works, mining industry and material handling, with activities in the most diverse business areas. Approximately 310 employees in the Mainland, Islands, Angola, Cape Verde and Italy currently compose the Cimertex Group.
We rely on constant training and skills development to provide better performance and motivation for our teams.
We work with a high sense of Social Responsibility.
We provide to the new team member integration on a solid group, with decades-long, present in many parts of the globe with solid possibilities for professional and personal development.
We are fully committed with policies to promote safety at work.